They carry Phoenix in their name, but are completely independent of the founder and parent company – Phoenix Testlab is an internationally recognized and sought-after company for test and inspection orders. With a successful video, the Blombergers show the impressive range of their fields of activity.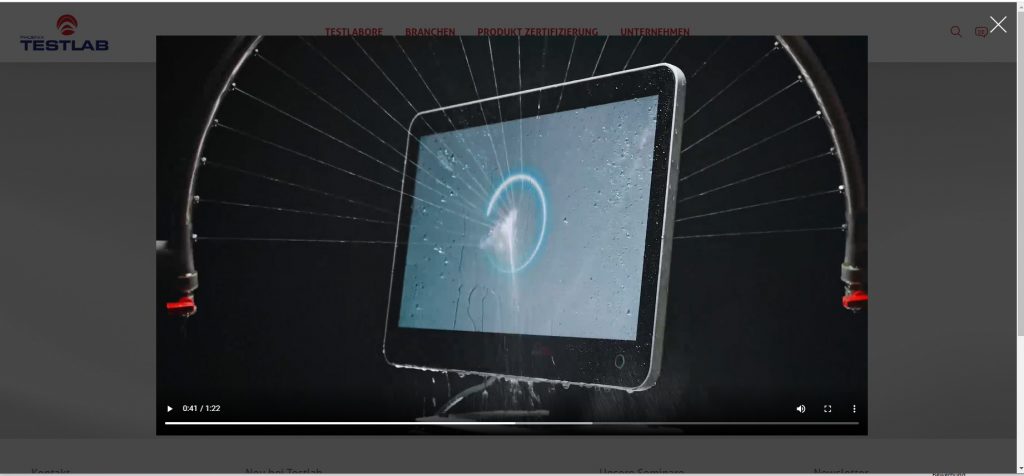 "Corona also got us into the process of this project," says Thomas Worsch, describing the development of the newly released image video: "Shooting began last year and we were practically finished by the beginning of March.
The rough concept was developed by the marketing expert from Phoenix Testlab, the actors are from their own company: real professionals act in front of the camera. But only what the handling of test equipment means … when the camera is off, the technicians and engineers are completely unvarnished, but heavily loaded with know-how about equipment, arrangements and test objects.
Only art direction, filming and subsequent editing were handed over to an external agency. The effort knew almost no bounds, even brushes and paint were used when a supposedly ugly wall was painted in decorative white.
In the end, the Covid 19 pandemic prevented an earlier release. But even the big Hollywood blockbusters are doing that right now. So with the new video you are in good company. Predicate: valuable and G-rated!
Phoenix Testlab Video
Hells journey for LiIon batteries
This post is also available in:

Deutsch