Five months of construction, 15,000 square meters, 300 employees: Phoenix Contact E-Mobility's new production plant has been officially opened in Rzeszów, Poland. Production for AC charging cables, infrastructure charging stations for AC charging stations and wallboxes, and vehicle charging sockets already started in January 2021. In the meantime, production is taking place on eight production lines.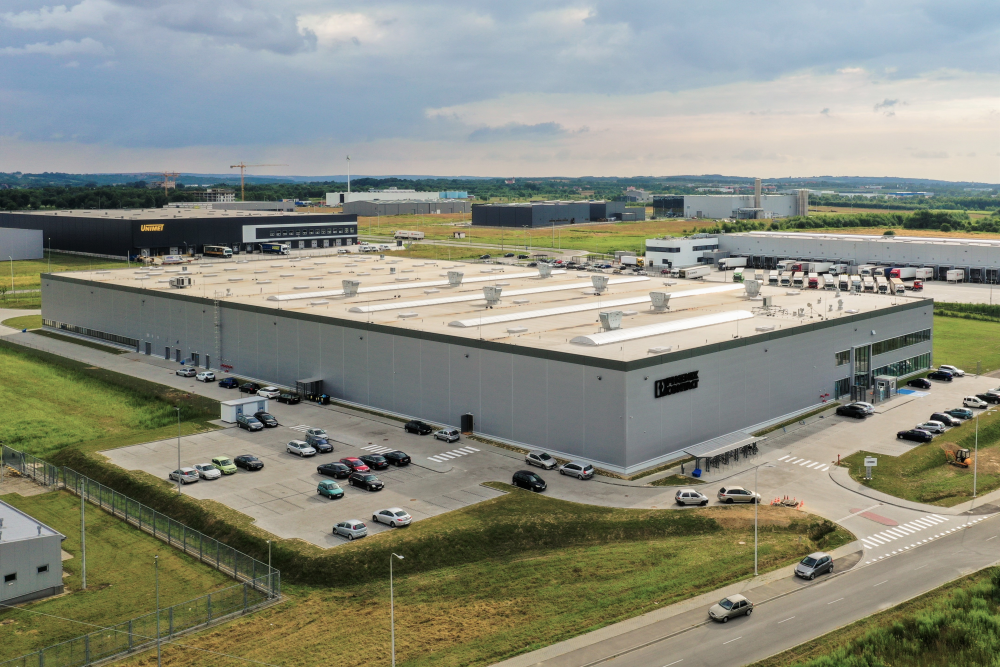 The boom in the electromobility market continues. Across Europe, the share of newly registered electric vehicles has more than doubled compared with the same period last year. Every car trunk is equipped with an AC charging cable. Premiums and subsidies throughout Europe are further fueling the market. "These measures are increasing sales of AC charging cables," says Dominik Mazur, plant manager at the Rzeszów site. And Michael Heinemann, CEO of Phoenix Contact E-Mobility, considers the expansion of production to be a decisive step.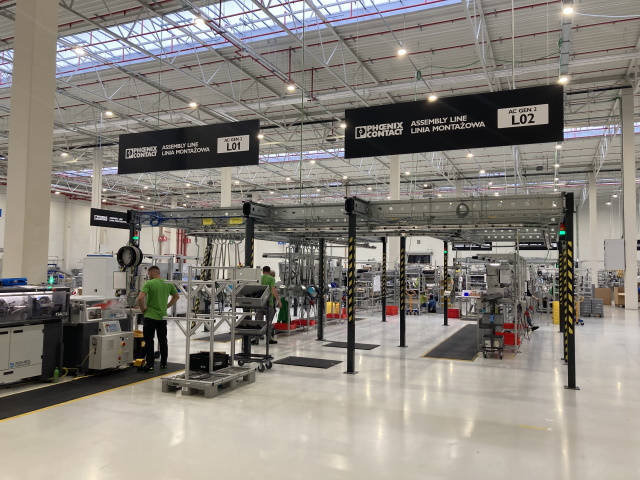 Just how dynamic the market is became apparent in the new plant after only a short time. The workforce has grown faster than planned, and ten production lines are planned by the end of 2021. The plant will supply the European and American markets.
Phoenix Contact E-Mobility is the tenant of the 15,000-square-meter production hall located in the Rzeszów-Dworzysko Science Park. It was built by Panattoni, a full-service developer of industrial real estate, according to the specifications of the Phoenix Contact subsidiary.
More infos:
The E-Turbo construction site
Flash launch in Poland
E-Mobility goes East

Phoenix Contact eMobility