With Oli­ver Stöckl, a dis­tin­guis­hed mana­ger has left Phoe­nix Con­tact E-Mobi­li­ty for pri­va­te rea­sons. But with Micha­el Hei­ne­mann as CEO and Ralf Döh­re as COO, two mana­gers with know-how and ple­nty of Phoe­nix Con­tact expe­ri­ence take over the vacant posi­ti­on.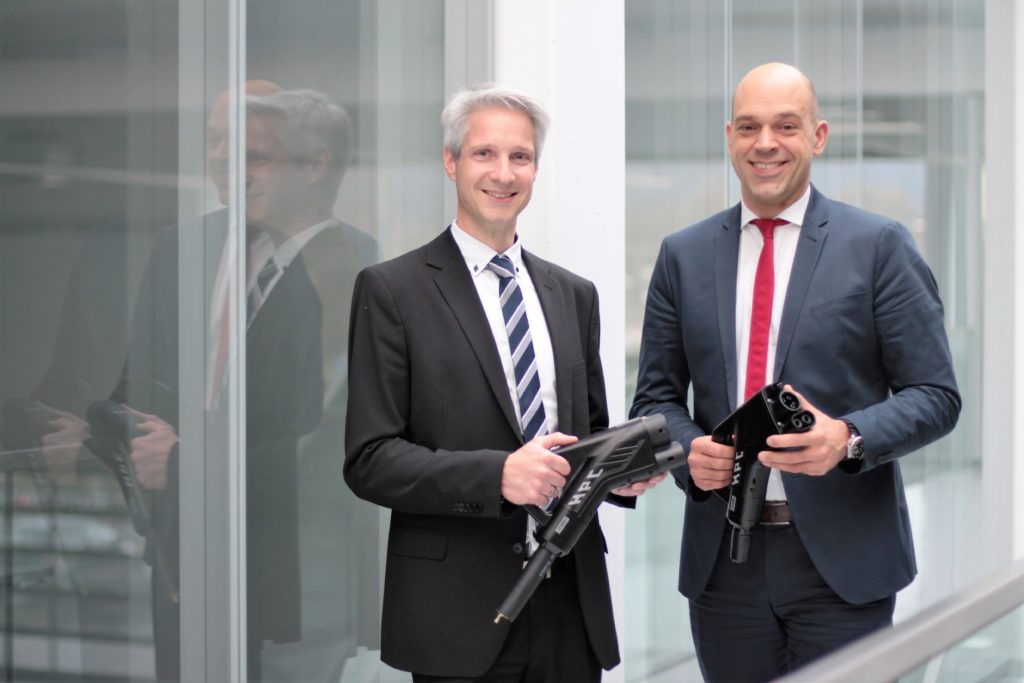 Micha­el Hei­ne­mann pre­vious­ly ser­ved as CEO of Phoe­nix Con­tact Power Sup­plies in Pader­ba­orn for five years. He joi­ned Phoe­nix Con­tact in 1992.
"Ralf Döh­re has only been on board sin­ce 2007. He has been a mem­ber of the E-Mobi­li­ty GmbH manage­ment team sin­ce 2013. As com­mer­ci­al mana­ger and pro­duc­tion mana­ger, he was instru­men­tal in buil­ding up the still young com­pa­ny.