Is data the new raw material? Naturally, the finished products continue to generate added value in the process industry. However, new networking possibilities are enabling increasingly intelligent and reliable processes. BASF is one of the drivers behind this development.
An interviews with Dr. Bernd Bessling, Senior Vice President of the Center of Technical Expertise, BASF SE.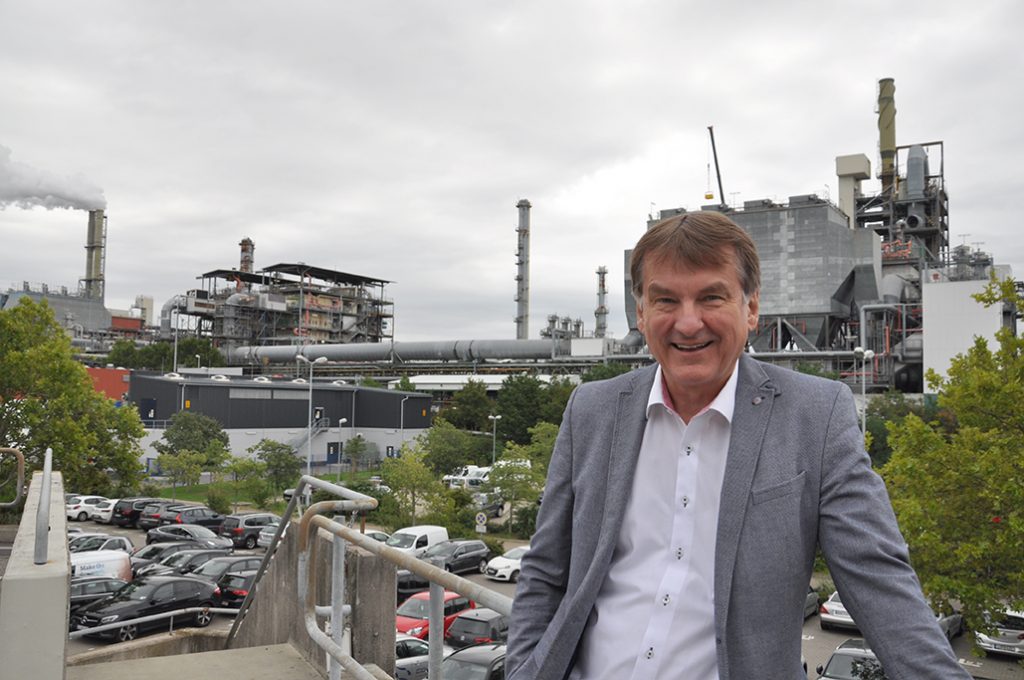 UPDATE: Dr. Bessling, where exactly are we?
We are in the Reliability Center. The name says it all: reliability is our primary objective. In order for us
to maintain an overview of the operating states, we monitor, collect, and evaluate the data generated by our systems all over the world here.
UPDATE: Do you really have access to sensor data generated around the world?
(smiling) Yes, we do. However, data alone does not guarantee a successful predictive maintenance program. The intelligence lies in the models for the machines and devices that are monitored in the Reliability Center. Of course, the focus is on the production-critical systems. We monitor these systems practically in real time. In order to be able to intervene in production processes in good time, we develop communication models and processes that are necessary for this real-time monitoring.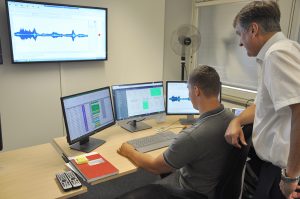 UPDATE:  What does that require?
Data. The data has to be available. And data collection has to be cost-effective and reliable. This will be the prerequisite for successful product development in the future. By networking our systems, we are securing decisive competitive advantages. For this reason, better, more secure, and more powerful networks are extremely important for us.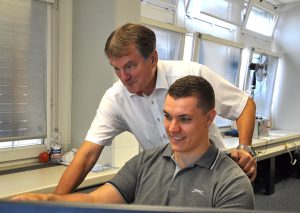 UPDATE: Does this only apply to new systems?
No. Our existing systems in particular have to be connected. And we have to be able to do this in an
economic and decentral manner in the respective facilities. At the same time, the information has to be standardized. This means it has to be prepared in such a way that we can use it anywhere in the world. Great progress has been made in this area thanks to NOA. NOA is the prerequisite for standardized data acquisition and the corresponding efficiency.
UPDATE: Networks, big data and communication – this brings us nicely to 5G.
That's right – we want to lead the way in the process industry. 5G enables fast and flexible access to large amounts of data. We have already gained a great deal of experience through the development of our own mobile data networks. For example, here in Ludwigshafen we move our tank containers autonomously from the port to the respective plants, and we are still using 4G/LTE.
The success of these operations has convinced us to continue to forge ahead with 5G, and to build our own network at the Ludwigshafen facility.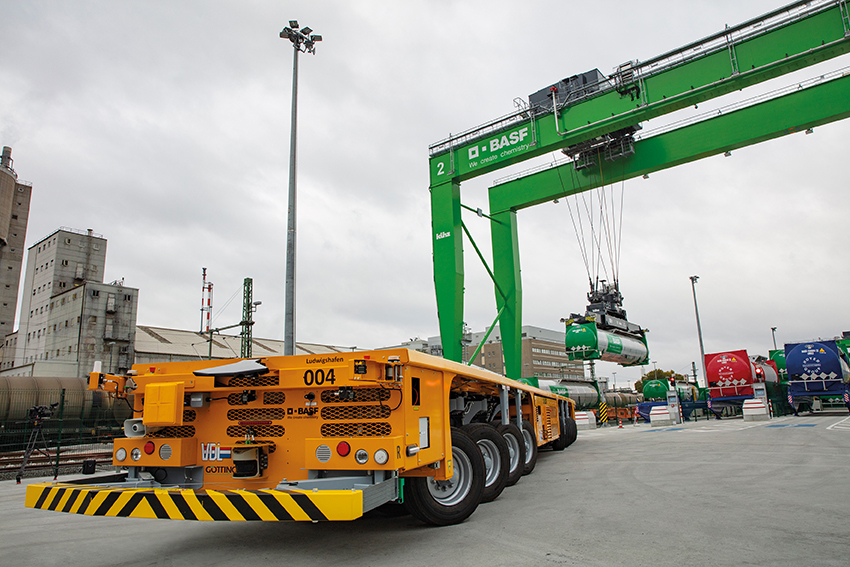 UPDATE: Let's talk about security – how are you tackling with the challenges of global plant control in conflict with IT security?
We are working very closely on this issue through our involvement in the NAMUR working groups. Together, we drafted recommendations for automation systems early on that have since become the industry standard.
In general, it has been demonstrated that security systems are only truly effective if they are integrated into the automation process right at the beginning when planning new systems, rather than introduced subsequently.