Imagine a conversation in 20 years. How will we judge today's developments in mobility in 20 years time? How will we explain terms such as traffic jams, gas pump nozzles, smog, and exhaust pipe to our grandchildren? A visionary look back on the year 2020.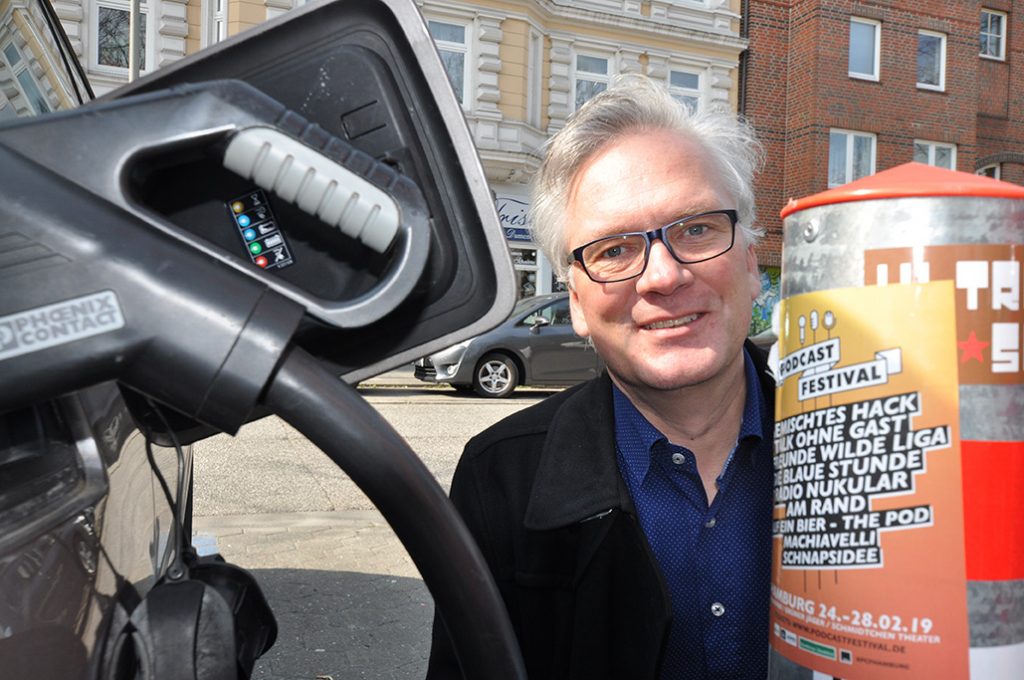 Anyone of a certain age surrounded by younger people today will be the most likely to notice the rapid pace at which our world is changing in terms of technology. And anybody who uses terms such as "coin box", "tape recorder", or "record player" will earn a questioning look from the youth of today. Mobility is undergoing a dramatic transformation that has really picked up pace in recent years. Where will this journey take us? How will people be traveling in the year 2040? In order to find out, we took a short journey through time. At least, intellectually – and with expertise. Our companion on this journey was Dirk Kunde, the journalist based in Hamburg who is right at the center of this "new mobility". Urban, without our own car, constantly on the move, always online, connected, right through to Elon Musk. Read on to listen in on Conversation 2040 and the recollections of 2020 …
UPDATE: Dirk, now that it is 2040, what is life like in your home city of Hamburg today?
Great. Just like 20 years ago, although Hamburg has grown a little – it now has three million inhabitants. But Hamburg is and will always remain the "Pearl of the Elbe" River.
UPDATE: Three million inhabitants: what effect does that have on mobility in the city?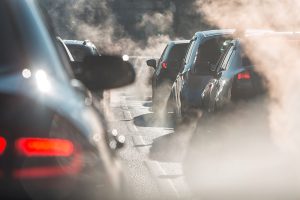 Just as before, transport remains one of the challenges of society. There are always traffic jams because people still like to sit in their own personal environment. Parking spaces are just as scarce as 20 years ago. Thankfully, driving is now autonomous – our vehicles now head off and search for a parking space alone once we have climbed out.
UPDATE: True, that is a very radical change. People no longer need their own car …
… but many still have one. Nowadays, however, it is not because of necessity, but for nostalgic reasons. Having said that, most of us of course travel emission-free – thanks to car sharing and the public transport system.
UPDATE: Yes, the good old sweeties. Do you still have a car that runs on gas or diesel?
No, I haven't had one for over than 20 years. I was one of the first people to renounce their own car. And where would I find a gas station today?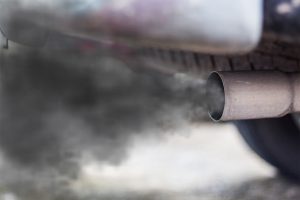 UPDATE: True, they have disappeared completely from the cityscape.
Today, charging is almost always inductive. Do you remember the foul smell of diesel on your fingers after filling up? Or wrestling with heavy electric cables?
UPDATE: What was all the noise about 20 years ago about whether e-mobility would really break through or not.
It's truly strange. A whole bunch of old habits had to be broken back then. The car makers did not want to give up their positions. Today, young people have no idea how bad the air was in the cities. Do you still remember the old photos taken in the big Chinese cities, or even in Stuttgart? What was the word for it again … ah, that's it – smog.
UPDATE: In the beginning, the e-vehicles hardly had any range at all.
That's right, that was a problem at the start. But today we understand transport differently – the all-in-one mentality has changed. Nobody does that any more – using just one car to drive to the bakery in the morning, to drive to work daily, even to drive on holiday. Back then, people wanted to drive electric vehicles in the same way as they drove gas or diesel vehicles. We very quickly learned that this was not feasible.
UPDATE: Technologically, of course, a great deal has happened.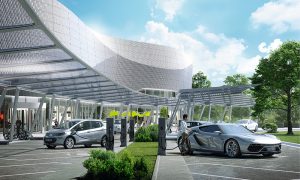 Once the step was taken to produce electric motors, further development of the storage media took place. The end result is the light-metal solid-state batteries of today, with their enormous energy densities.
UPDATE: The Middle East was once peppered with ultra-rich desert monarchies. Do you still remember the terms "petrodollars" and "oil sheikh"?
Back then, we even talked about fossil fuels, as if these valuable raw materials were just used for fuel. The fixation on crude oil was one of the biggest obstacles to the further development of global value chains. Electricity was considered to be an expensive raw material in those days. Thanks to our decentralized and intelligent power grids, this is no longer an issue – there is plenty of electricity.
UPDATE: But the railroad is threatened with extinction as a result.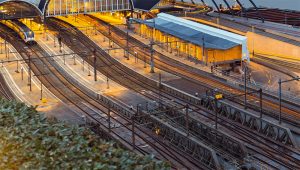 That was already evident in 2019. The railroad never managed to modernize. Back then, the passenger trains were spectacularly unpunctual. We were often left hanging around at the train stations. And for goods transport, the railroad was simply too inflexible. With the breakthrough of hyperloop technology, the railroad is just something for the nostalgic.
UPDATE: Speaking of hyperloop – whatever happened to Elon Musk? Back then you had a few spectacular interviews with this innovative lateral thinker.
Ah yes, Elon. He relocated to Mars in his old age when his company, SpaceX, was taken over by the Chinese. He had it written into his contract that he would be among the first settlers. I heard that he has had himself frozen.
UPDATE: The car makers had a tough time in the 20s. Many were very close to shutting down.
To start with, they were "too big to fail" – but a number of them failed anyway. I have just been reading some old articles that discussed the diesel scandal. Back then it was a huge controversy, but from today's perspective it was the kick that sustainable mobility needed. This opened up a gap which was quickly taken advantage of and filled by logistics companies such as Amazon and Alibaba, and Internet giants such as Google and Apple, with their own vehicles. And also innovative start-ups such as StreetScooter, which now dominates the market for light commercial vehicles.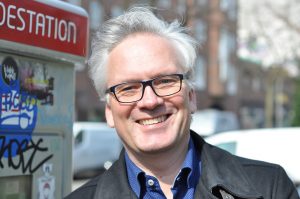 UPDATE: Dirk, please complete the key sentence of our discussion. Mobility is …
… still one of the most emotional subjects of our society, but has long since freed from the stigma of not being able to unify nature and technology. Individual mobility is a precious asset in a free society.