Additive manufacturing of zinc alloy Zamak 5 in series possible for the first time. New possibilities for manufacturing prototypes or small series.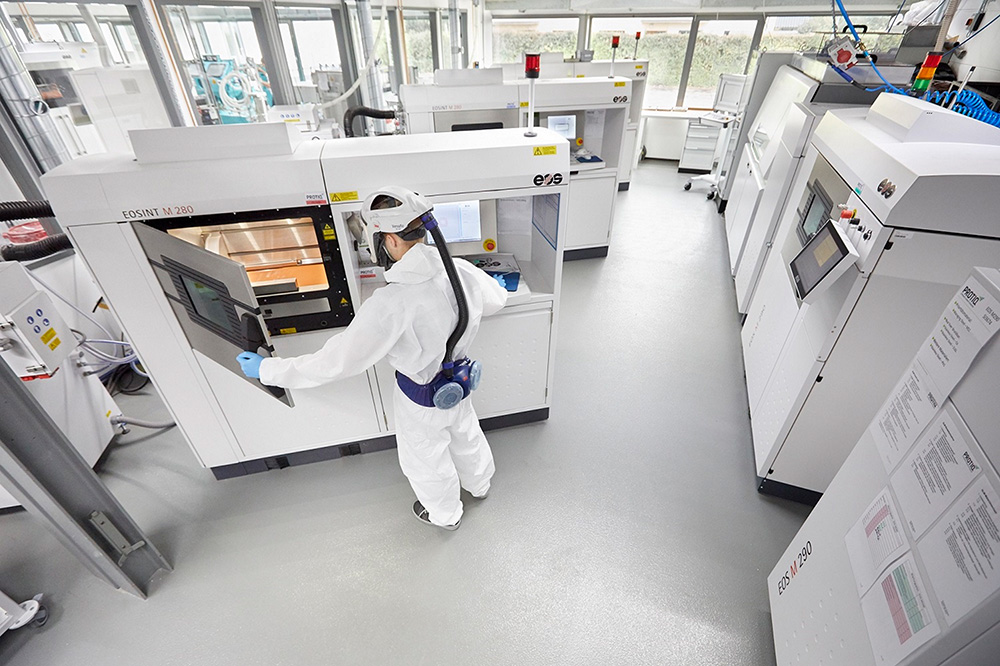 Zamak 5 is a standard material for zinc die casting. In this process, molten material is pressed into steel molds under high pressure. The process is important wherever large quantities are required at moderate prices, often in auto production, for example. Disadvantage: The production of the steel mold is complex, time-consuming and very expensive. A new mold has to be created every time a minor change is made to the product. In addition, the casting process does not permit many geometries.
Protiq has now succeeded for the first time in designing a process for additive processing of the series material Zamak 5. This makes it possible to produce prototypes and small series in zinc economically and quickly. And because of the geometries of the components that are now possible, entirely new applications for the zinc alloy can be envisaged. Electroplating, such as chrome plating, is also possible.
This post is also available in:

Deutsch