While record hunters are intoxicated by the values of DC fast charging, the AC charging cables from Phoenix Contact are taking home one design prize after another.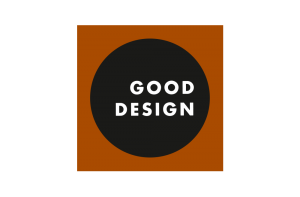 Ecological effects, innovation and functional influences – these are some of the selection criteria according to which the AC charging cables from Phoenix Contact have won an important international design prize for the third time. The Good Design Award of the Chicago Athenaeum Museum is awarded annually. It was first presented in 1950 and is therefore the oldest design award ever. In 2019, the Good Design jury had more than 900 product designs and graphics from more than 47 nations before it.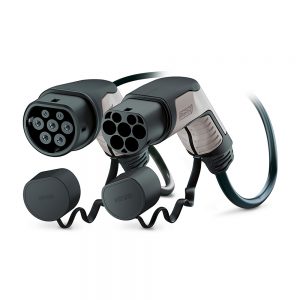 The AC charging cables, which were developed together with the graduate designer Stephan Gahlow from Hamburg, focus on an ergonomic and attractive design, a durable and modern form language and, of course, an appealing, two-coloured look. The selected materials are robust and of high quality.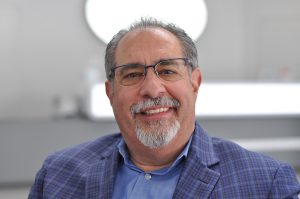 For Vince Carioti, Director E-Mobility North America, the design award confirms the value and significance of the AC charging technology from Phoenix Contact, especially on the North American market:
"The Good Design Award complements our awards already presented in Germany and demonstrates that the products are of the highest quality and ergonomic design for commercial and private use, offering customers durability with smooth operation in all climatic conditions for vehicles requiring type 1 and 2 AC charging applications. "
This post is also available in:

Deutsch