It's not just biological pathogens that are currently affecting our lives. Viruses also pose a serious threat in the digital worlds. Just last week, there was a public warning from the German Federal Office for Information Security. Phoenix Contact also had to face this danger.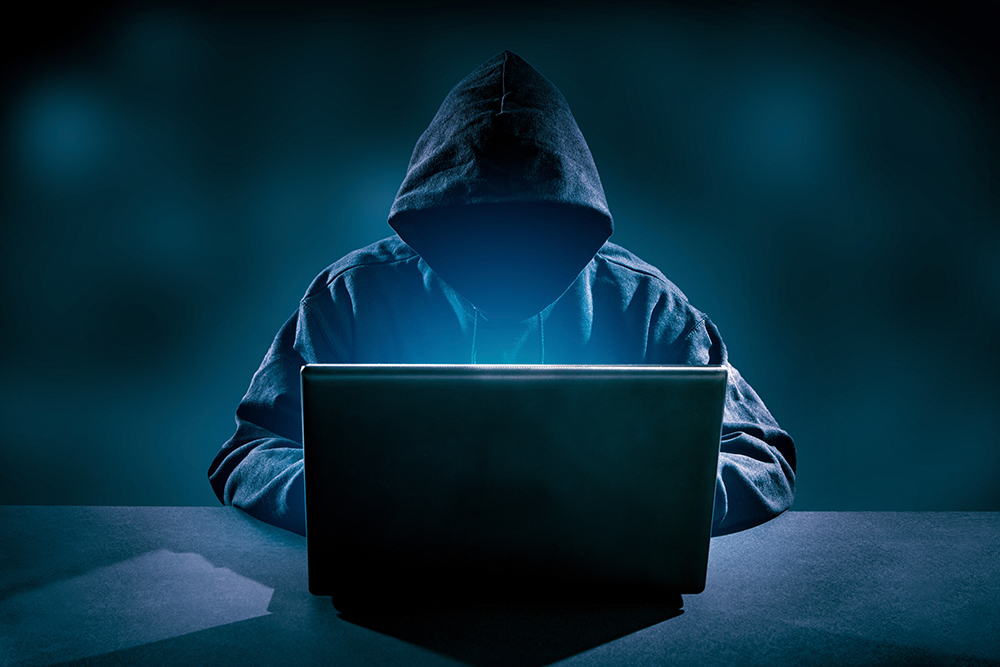 "Log4j" is a name that means nothing to the ordinary user of our information technologies. But for Java developers, this is the common name of a library that programmers work with. As the BSI publicly announced a few days ago, this widely used library had a serious security vulnerability, which was probably also already occasionally discovered and used by sinisters.
Phoenix Contact is not only a manufacturer of components and offers complete solutions, but also has its own Product Security Incident Response Team (PSIRT). These experts are always active when it comes to solutions supplied to customers. We were quickly informed by our colleagues that neither our hardware-based products with firmware nor our software products were affected. However, cloud services are partially at risk.
More detailed information and recommended actions can be found here:
PHOENIX CONTACT | Product Security Incident Response Team
Dr. Lutz Jänicke, the "guardian of the networks" himself, will tell you exactly how Phoenix Contact is positioning itself and the importance of data security for the company:
The Guardian of the Networks