25 years of Phoe­nix Con­ta­ct at the Bad Pyr­mont site – basi­cal­ly, it all star­ted with a trip to the Nether­lands in the 1980s. One of the mana­ging direc­tors at that time brought back from a tra­de fair the rea­liz­a­ti­on that Phoe­nix Con­ta­ct abso­lute­ly nee­ded a foot­hold in the young disci­pli­ne of elec­tro­nic auto­ma­ti­on. With the Inter­bus fiel­dbus sys­tem, a cor­re­spon­ding pro­duct seri­es was started.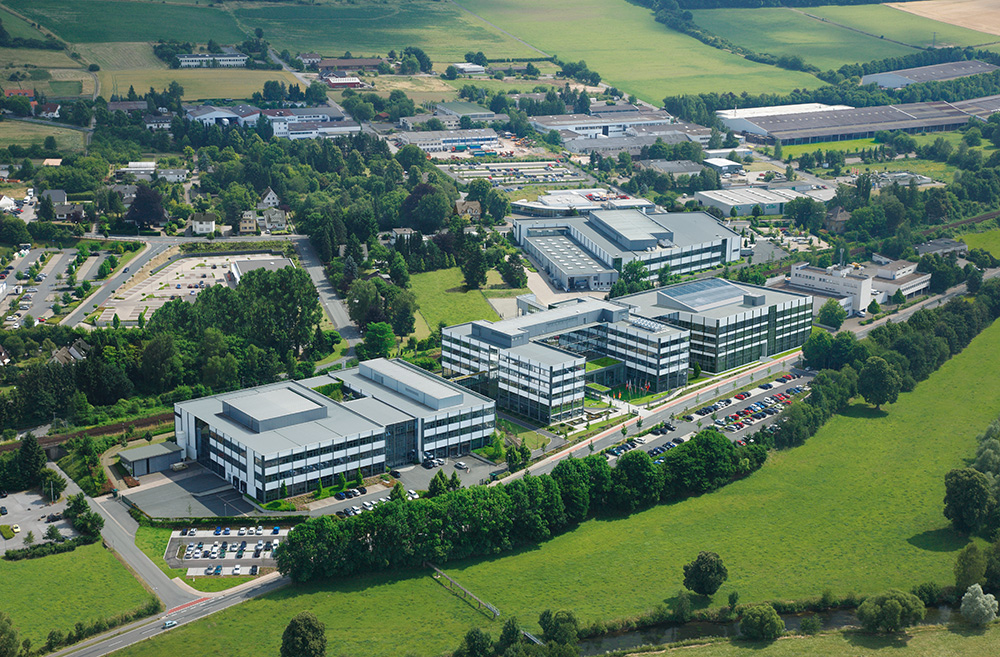 25 years ago, Bad Pyr­mont was sim­ply a place in the sur­roun­ding area for most employees at Phoe­nix Con­ta­ct. The­re, in neigh­bo­ring Lower Sax­o­ny, a sub­si­dia­ry cal­led Phoe­nix Elec­tro­nics was foun­ded on June 21, 1996. The mis­sing "Con­ta­ct" was not added until 2004.
For the first time, a new pro­duc­tion was not rea­li­zed at the Blom­berg site: "The requi­re­ments for the pro­duc­tion were so new and spe­cial that we wan­ted to rea­li­ze this cen­tral pro­ject detached from the 'ever­y­day' Blom­berg ope­ra­ti­on," descri­bes Hans-Jür­gen Koch, mem­ber of the manage­ment of Phoe­nix Con­ta­ct Electronics.
Con­struc­tion of the buil­ding began in the win­ter of 1994/95. "The loca­ti­on was clo­se. Moreo­ver, we were wel­co­med with open arms by both the city and the coun­try." 25 years ago, the buil­ding was com­ple­ted and pro­duc­tion began. "Bad Pyr­mont was plan­ned as a pure manu­fac­tu­ring site. Deve­lo­p­ment, sales, mar­ke­ting, the­se func­tions were to remain in Blom­berg." In the mean­ti­me, this has beco­me a site with around 1,800 employees.
And Bad Pyr­mont has long sin­ce acqui­red a very spe­cial sound for the Blom­berg col­leagues as well.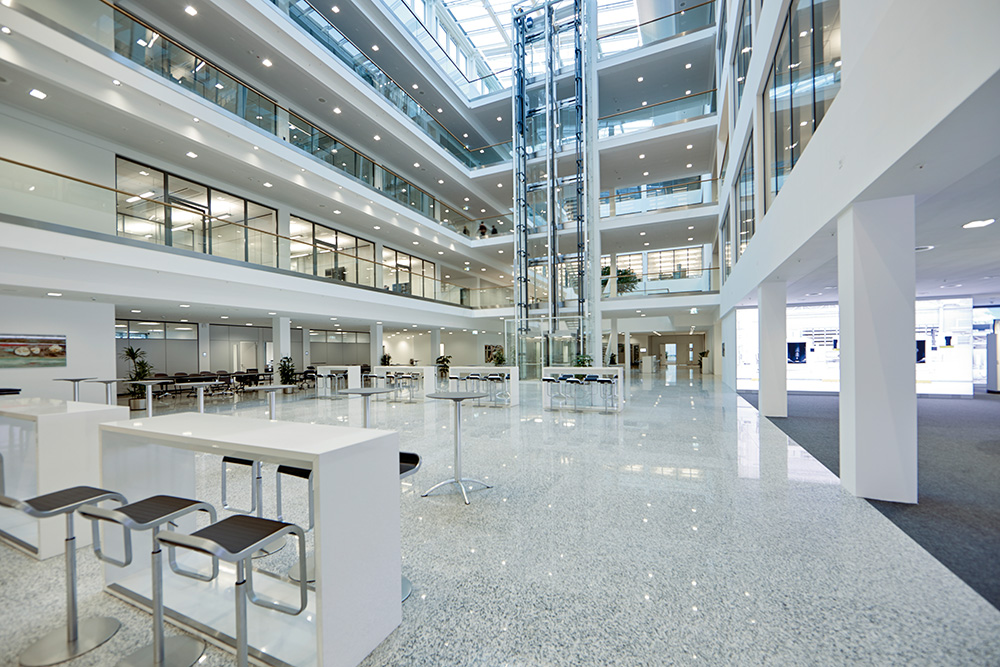 This post is also avail­ab­le in:

Deutsch