Protiq GmbH has won a special prize: "Most innovative business model" is the name of the category in which the Blomberg-based company has now been awarded the "Shop Award 2020" of the Internet business newspaper Internet World Business.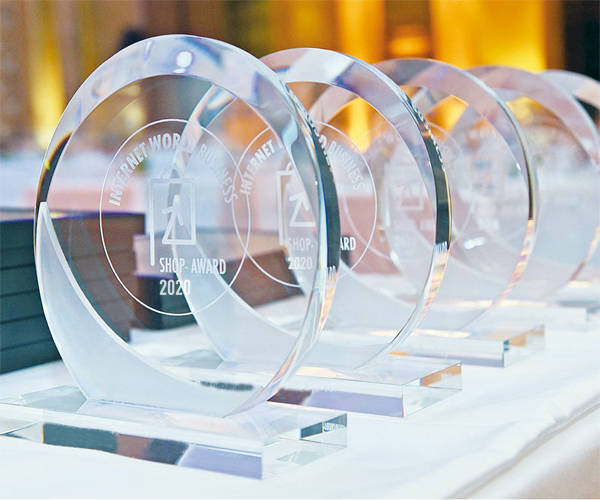 The Shop Award of Internet World Business is a recognized and prestigious prize in the e-commerce industry. This year it was awarded in six different categories by an independent jury. In 2020 the award will celebrate its tenth anniversary. Previous award winners such as Zalando or Borussia Dortmund show that the big players in the industry are all here. This year, 215 online shops applied.
The 3D printing specialists from Ostwestfalen-Lippe convinced the evaluation committee with the "Protiq Marketplace" and finally came first in the category "Most Innovative Business Model". "The award shows us that with the Marketplace and business model we have hit the nerve of the times and created true added value for our customers", says Dr. Ralf Gärtner, Managing Director of Protiq, about the intermeshing of additive manufacturing technology and perfectly matching service, which makes the Protiq overall package a guarantee for innovation and success.
This post is also available in:

Deutsch