Phoenix Contact will sell its Filderstadt-based subsidiary Phoenix Contact HMI IPC Technology to Renu Electronics Pvt. Ltd. a global manufacturer of industrial electronics and factory automation products.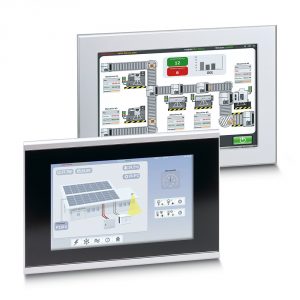 Sütron electronic GmbH was founded in 1968 as a development company for control technology and has developed into a quality leader for HMI solutions. As early as 2001, the Phoenix Contact group of companies acquired a stake in the company. In 2008, Sütron electronic GmbH became a wholly owned subsidiary.
Since 2016, the company has been operating as Phoenix Contact HMI-IPC Technology GmbH on the market. The core business is the development and production of operating and monitoring devices (HMIs – Human Machine Interfaces), which form an important part of Phoenix Contact's automation portfolio.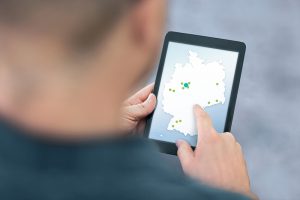 Phoenix Contact and Renu Electronics are linked by more than ten years of cooperation in the field of industrial automation technology. Part of the portfolio of HMI devices has already been developed and produced by the Indian company for several years. The acquisition of Phoenix Contact HMI IPC Technology by Renu Electronics will lead to an intensification of the existing cooperation.
The synergies for strategic further development will be exploited by both companies in their respective automation technology business areas. Production in Filderstadt and the developments currently underway there will continue unchanged by Renu Electronics. The products will continue to be available to all customers in an unchanged manner.