25 years ago, Phoenix Contact founded its subsidiary PPE Wielkopolska. Today, exactly 25 years later, the third largest production site of the Phoenix Contact Group is located in Nowy Tomysl. Around 2,500 colleagues work in the neighboring country to the east.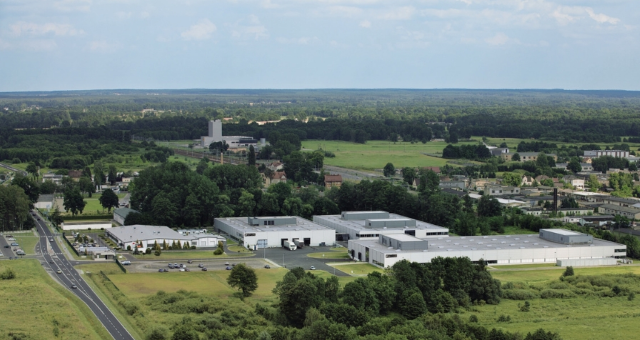 The activities began with contact with a toolmaker who offered simple manual assembly contract work. Eugeniusz Poplewski, his name, received his first orders from the electronics assembly sector.
However, the cooperation became more and more professional, so that the idea matured to take over the Polish company as a subsidiary. PPE Wielkopolska was founded on 16 September 1994, but today the Polish site is one of Phoenix Contact's most modern production sites in the world.
This post is also available in:

Deutsch