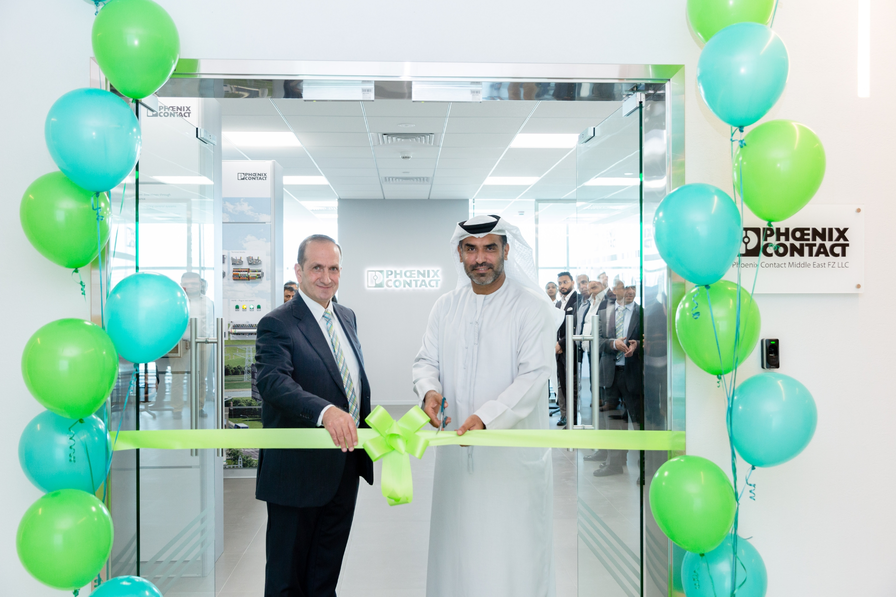 Not a fai­ry tale from 1001 Nights, but a fes­ti­ve ope­ning: At the begin­ning of March, the new con­tact point for custo­mers from the ent­i­re Midd­le East was inau­gu­ra­ted in Dubai. The new Midd­le East head­quar­ters is loca­ted in the Dubai Sci­ence Park Towers.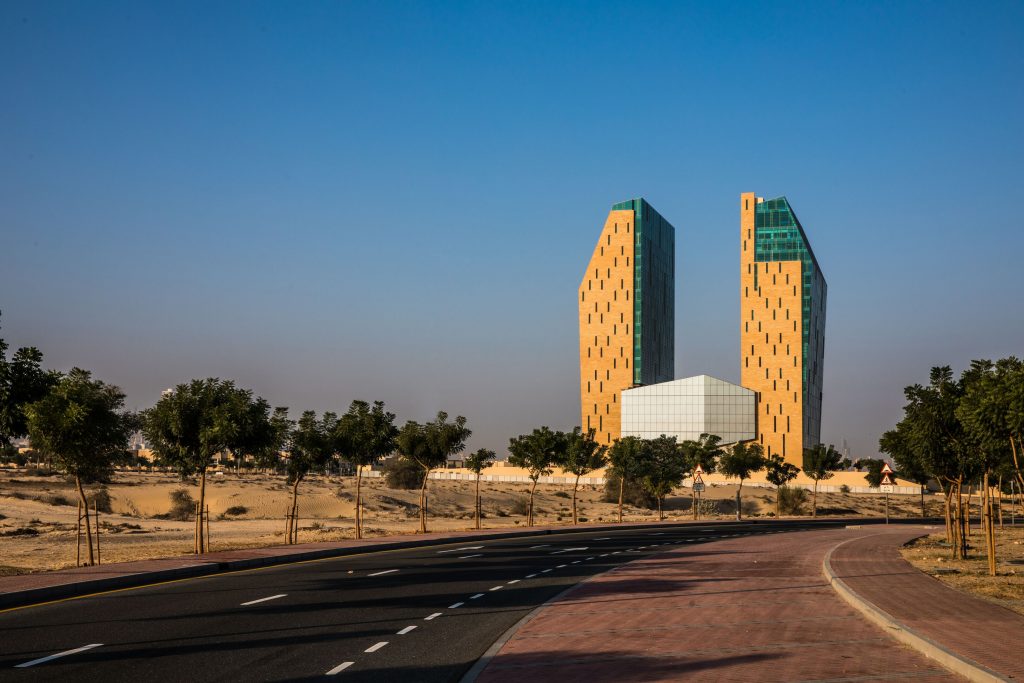 This means that Phoe­nix Con­tact con­tact per­sons are much easier to reach for their custo­mers and part­ners becau­se they are now loca­ted much more cen­tral­ly. The modern and rep­re­sen­ta­ti­ve office buil­dings offer a signi­fi­cant­ly bet­ter infra­st­ruc­tu­re, both in the clas­sic phy­si­cal sen­se and in the area of IT net­works. In addi­ti­on, the new head­quar­ters is equip­ped with a show­room in which not only the latest pro­duc­ts are shown, but also their app­li­ca­ti­on is demons­tra­ted using cur­rent solu­ti­on examp­les.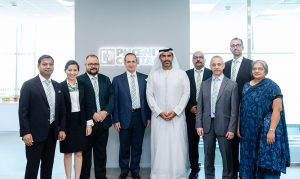 The Gene­ral Mana­ger of Phoe­nix Con­tact Midd­le East, Iyad Mad­a­nat, empha­si­zes that the new pre­mi­ses crea­te the right frame­work for the fur­ther deve­lop­ment of Phoe­nix Con­tact in the boo­m­ing regi­on of the Midd­le East and for at least the next ten years.
Phoe­nix Con­tact Midd­le East
This post is also avail­ab­le in:

Deutsch