Cloud business is a strongly growing economic sector. More and more sensor technology creates more and more data, which enables new processes and possibilities. In order to be able to handle the enormous amounts of data at all, they migrate into the virtual data sky and gather there in clouds, from which their creators want to rain down new business processes.
Cloud-based services based on the Internet of Things enable users to have an overview of the status of their application, regardless of time and location. Using various algorithms for prediction, optimization and control, efficient energy management can be operated, plant downtimes reduced or the availability of plants increased.
The Professional Cloud, which was set up at the Phoenix Contact site in Bad Pyrmont, is primarily aimed at industrial customers and has proven its efficiency there. Now comes the next step. Namely to the capital, Berlin.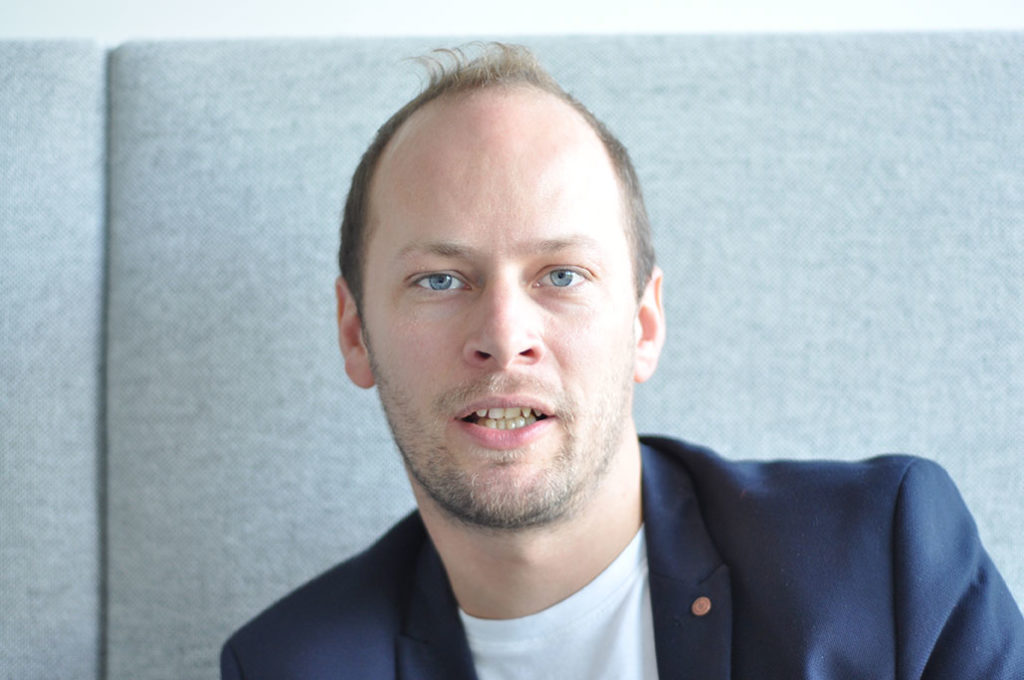 The move to Berlin has a good reason: Phoenix Contact has been the owner of the former start-up company SmartB Energy Management GmbH for a long time. Initially, they had dedicated themselves to the central collection of energy data and its further processing by
AI
.
Now Phoenix Contact is bundling resources and know-how under the leadership of the new Managing Director Mathias Weßelmann in Phoenix Contact Smart Business GmbH. The aim of the new unit is to offer software services for the entire group of companies in the areas of development, operation and sales – Software-as-a-Service. The GmbH will start with a 22-member team and will act as a Data Science Center of Competence for the Phoenix Contact Group.
This post is also available in:

Deutsch