During the Wind Europe Electric City 2021 trade fair in Copenhagen, Phoenix Contact and the Wölfel Group announced an extended cooperation in the field of industrial solutions for wind energy.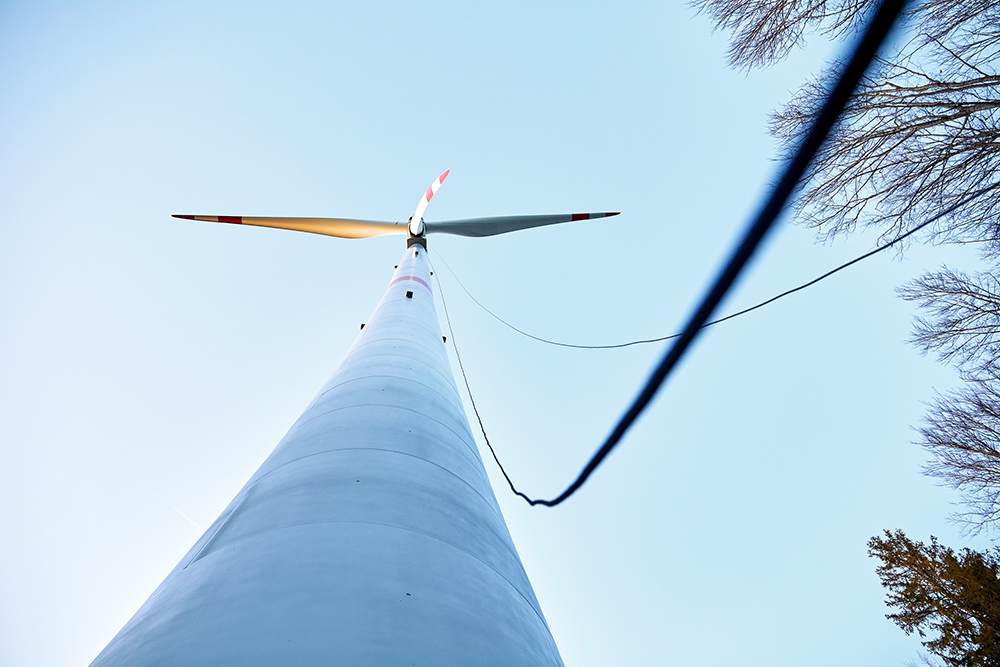 Wind turbines are enduring heavy-duty workers. Enormous forces act on the entire turbine, especially of course on the rotor blades. And they do so very unevenly. Sometimes gales whistle across the turbine, sometimes chunks of ice hang from the blades, sometimes there are stops due to a shutdown. This strains and wears down the fiberglass-woven structure throughout its entire service life. One way to detect a weakening of stability is to monitor the vibration behavior of a rotor blade. If that changes, a stability problem could be the cause.
The Wölfel Group specializes in precisely this structural monitoring. One of its core competencies is the evaluation and analysis of data using various sensors to provide information about the condition of a wind turbine and its components. To this end, the company based in Höchberg, Franconia, also uses artificial intelligence (AI). The Franconians call this system the "SHM Blade" (Structural Health Monitoring).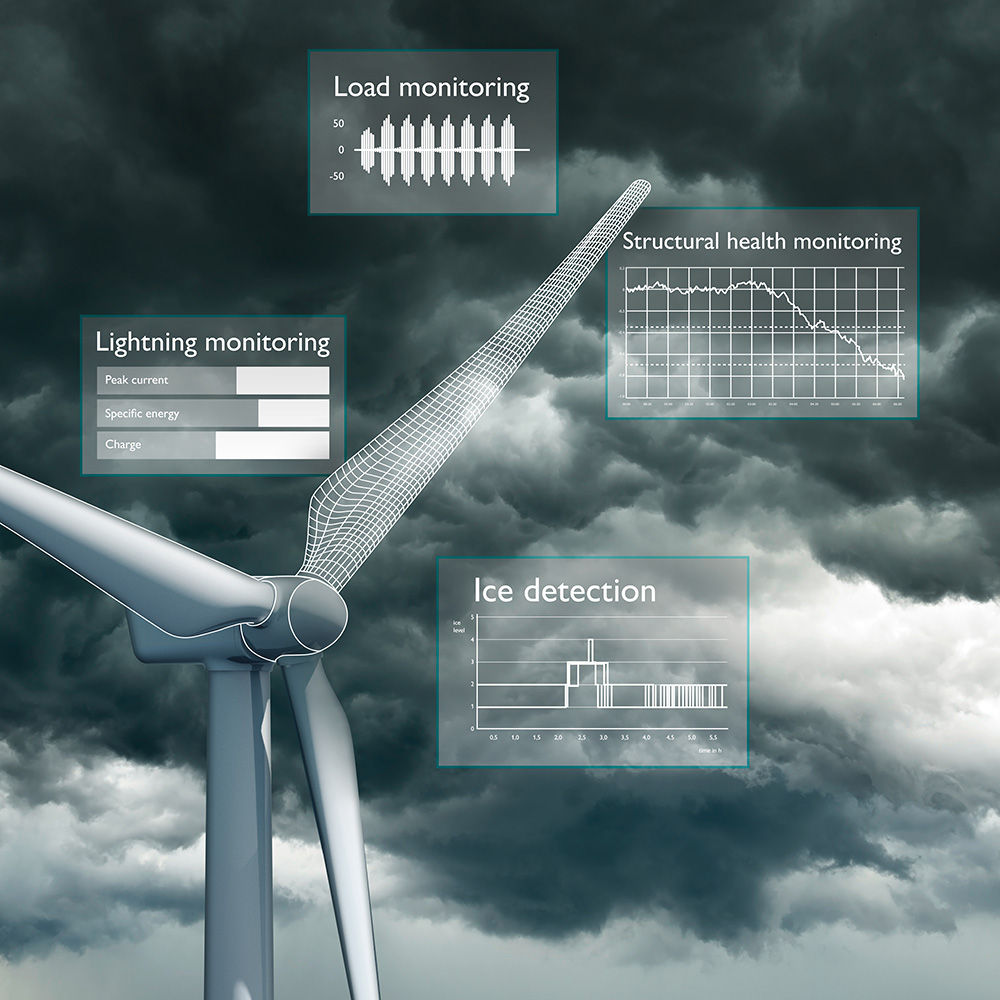 This know-how fits perfectly into Phoenix Contact's own Blade Intelligence system, which keeps an eye on the entire plant. This adds an important function for the comprehensive monitoring of rotor blades to the modular Blade Intelligence system. In addition to the newly added function of structure monitoring, Blade Intelligence continues to offer load measurement, lightning detection and ice detection with automatic restart.
"We expect this cooperation to bring significant benefits to operators, because the interaction of professional hardware from Phoenix Contact with the high
data analysis expertise of Wölfel Wind Systems will contribute to a noticeable optimization in
operations management," says Dr. Bastian Ritter, Product Manager Monitoring Systems Wölfel.
"The future cooperation with Wölfel Windsystems ideally rounds off the Blade Intellicence System," says Nils Lesmann, Manager Product and Solution Management Windpower Phoenix Contact, pleased about the innovative cooperation between Franconia and East Westphalia.