With Oliver Stöckl, a distinguished manager has left Phoenix Contact E-Mobility for private reasons. But with Michael Heinemann as CEO and Ralf Döhre as COO, two managers with know-how and plenty of Phoenix Contact experience take over the vacant position.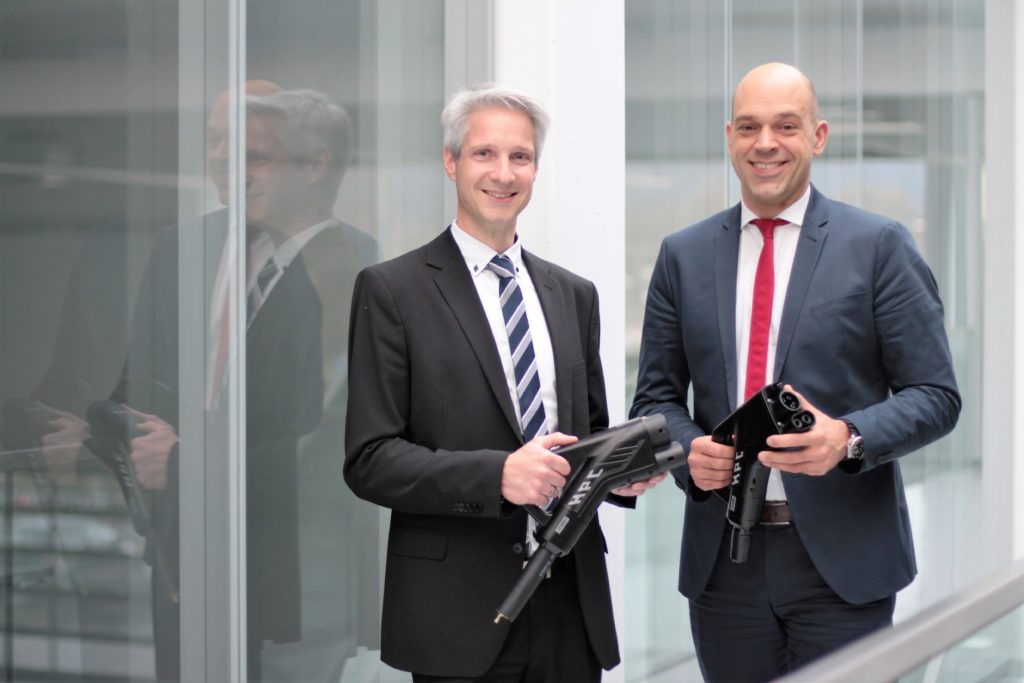 Michael Heinemann previously served as CEO of Phoenix Contact Power Supplies in Paderbaorn for five years. He joined Phoenix Contact in 1992.
"Ralf Döhre has only been on board since 2007. He has been a member of the E-Mobility GmbH management team since 2013. As commercial manager and production manager, he was instrumental in building up the still young company.
www.phoenixcontact-emobility.com
Interview with the new management