The Cana­di­an col­leagues from Phoe­nix Con­tact have deci­ded on a very spe­cial pro­mo­ti­on for this year's Advent sea­son. They are sup­por­ting a cam­pai­gn that star­ted in Ger­ma­ny.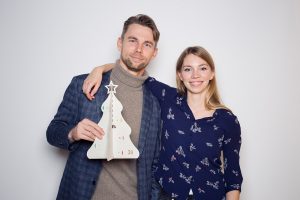 The 24 Good Deeds Advent calen­dar is an idea of Sebas­ti­an and Johan­na Weh­kamp. Ins­tead of inves­ting in a calen­dar with litt­le doors of cho­co­la­te, mar­zi­pan or other bits and pie­ces for the count­down to Christ­mas Eve, the two deci­ded to do some­thing good every day. Which, after all, cor­re­sponds per­fec­t­ly with the spi­rit and pur­po­se of the Christ­mas sea­son. Thought and done – sin­ce 2011, this aid pro­ject for the Christ­mas sea­son exists.
Behind each of the doors is an aid pro­ject, which is sup­por­ted with the calen­dar reve­nues. Every day, behind each door you can find out how you have made the world a litt­le bit bet­ter. The actions bene­fit envi­ron­men­tal and natu­re con­ser­va­ti­on, health, edu­ca­ti­on and pover­ty reduc­tion world­wi­de. The pro­jec­ts are selec­ted by an inde­pen­dent advi­so­ry board.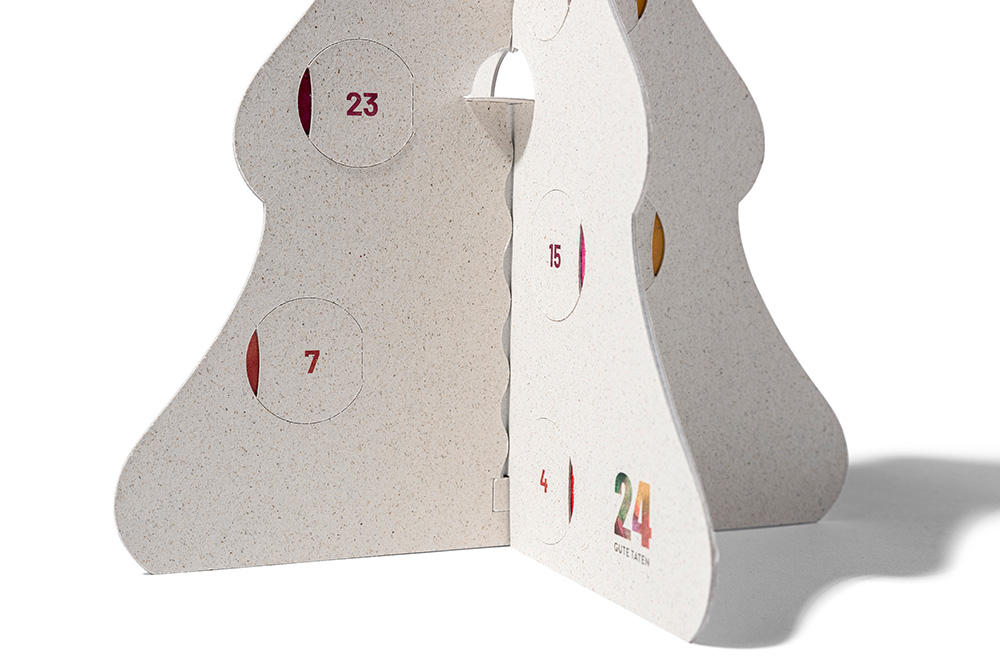 The team from Phoe­nix Con­tact Cana­da heard about the "24 Good Deeds Advent Calen­dar". In Cana­da it was first laun­ched in 2020. The team deci­ded to sur­pri­se their custo­mers with this very spe­cial calen­dar. An idea that will surely find its imi­ta­tors. And it will be most wel­co­me!
24 Good Deeds
Phoe­nix Con­tact Cana­da
This post is also avail­ab­le in:

Deutsch