The Dialog Days from Phoenix Contact have been a surprise success. After the cancellation of the Hanover Fair due to the Corona pandemic, the Digital Company ventured a new format. With the Dialog Days, the world market leader wanted to reach customers and interested parties digitally and present its latest innovations.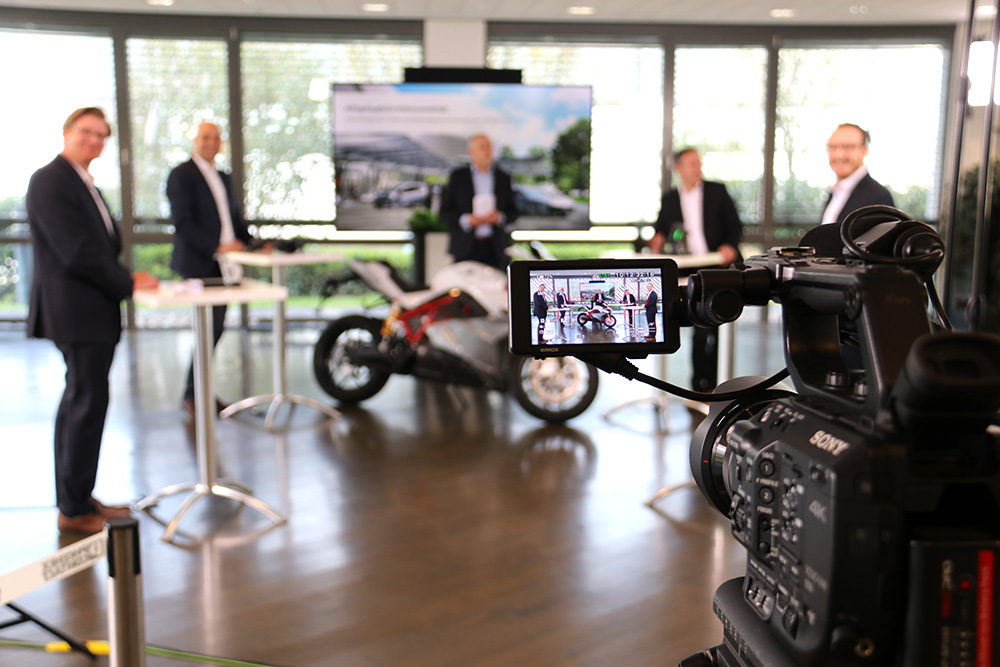 The excitement was great. Would a digital trade fair alternative really be accepted? In German the event took place from 20 to 30 April, the international version followed from 27 April to 8 May. And the programme was impressive, ranging from lecture series, panel discussions and live chats to virtual tours of the fair in eight different languages. In addition, colleagues from the subsidiaries helped with a digital stroll through the product range and stands.
The 19 tour guides came from China, Germany, Poland, USA, Argentina, Brazil and Mexico. All of them actively from their home countries. And timed by the organization so that the visitors could be received at their respective local time – the digital world makes it possible.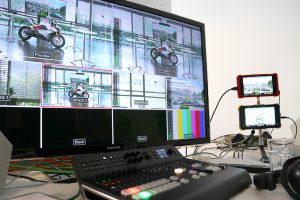 The response then beat all expectations. More than 2,500 visitors registered for the German part of the Dialog Days alone. More than 1,000 of them took advantage of the opportunity to obtain more detailed information via the chat function, where specific questions were answered directly. And the extensive theme conferences were also attended by more than 1,300 customers and interested parties.
The international response was even more impressive. Well over 8,100 registrations are only a small part of a "normal" Hannover Messe. But for a completely new, completely digital format, this number represents an enormous success. And everyone who embarked on the adventure of the digital event was eager to learn: around 3,650 participants were active at the theme conferences. The guided tours alone, in English, Spanish or Russian, were attended by over 100 visitors each.
More than 8,600 active participants who registered, were active and took the opportunity for dialogue – an outstanding success in difficult times. And certainly an exclamation mark when it comes to the possibilities of a networked, digital world. No substitute for a "real" trade fair. But a starting signal for an innovative format with great potential.