No easy decision: Due to the development of the infection situation – a disaster alert is in effect in Bavaria due to high incidences and the RKI currently recommends not holding any large events – Phoenix Contact is withdrawing its on-site participation in the SPS automation trade fair, which will be held in Nuremberg from November 23-25.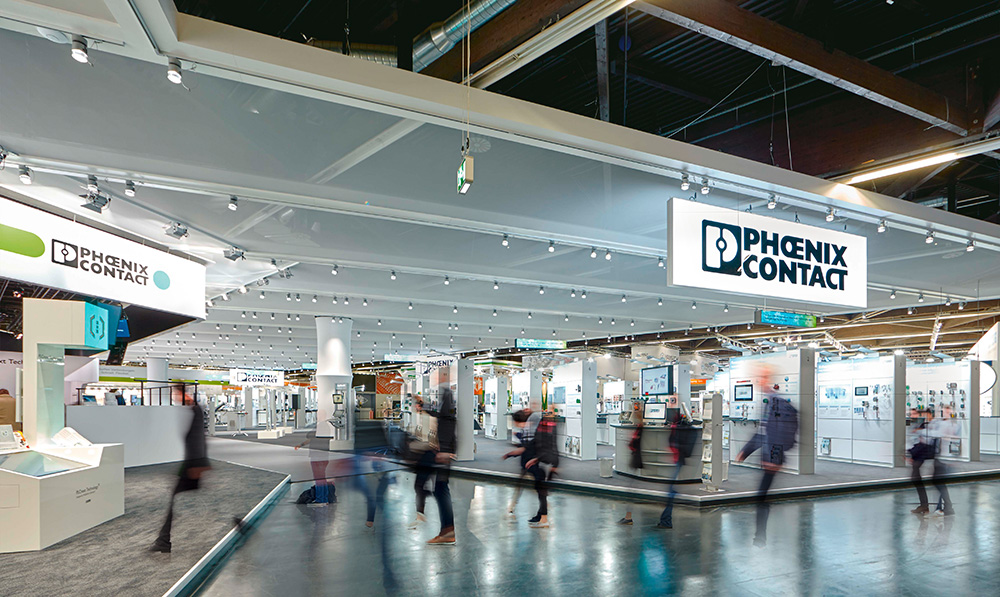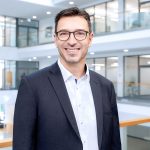 In the meantime, there is more news: The organizers of the SPS Fair have cancelled the SPS Fair last Friday, Jan. 19, due to the rising infection figures and the resulting tightening regarding major events. Also the digital format "SPS on Air" can unfortunately not take place according to the organizers.

"We did not make the decision easily, as we were very much looking forward to the direct exchange with our customers. But with the skyrocketing incidence values, we see the health protection of our employees and trade fair guests first and foremost," says Ulrich Leidecker, COO of Phoenix Contact.
This post is also available in:

Deutsch