At the start of the exploratory negotiations, 69 German companies from all key sectors of the economy are calling for an ambitious climate policy that meets the goals of the Paris climate protection agreement. Phoenix Contact also supports initiative of the 2° Foundation.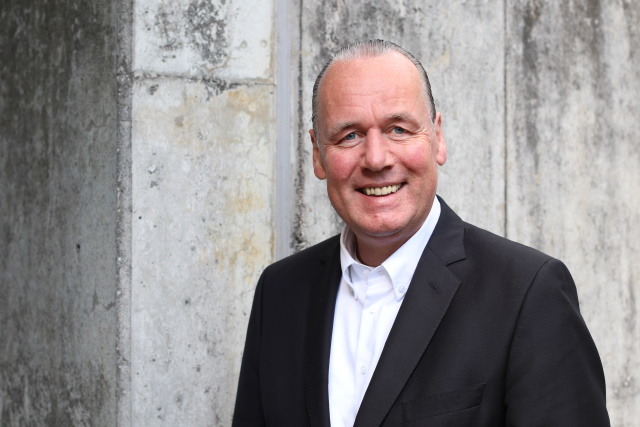 The aim of the appeal is to put Germany on a clear, reliable and plannable path to climate neutrality. The companies are calling on the new German government to launch an implementation offensive for climate neutrality within the first 100 days. In doing so, they are sending out a clear signal for ambitious climate protection in the new legislative period.
Frank Stührenberg, CEO of Phoenix Contact, underlines the message: "We see it as our responsibility to act actively now to stop global warming and bring about an energy transition. Politicians are now called upon to create necessary framework conditions, for example for electromobility, the expansion of renewable energies or smart buildings, which we urgently need for CO2 reduction in these crucial sectors. We believe that technology and innovation are an essential part of the solution."
Among the participating companies are well-known representatives from all relevant sectors and key industries, including Phoenix Contact and other representatives from the basic materials and chemical industries, mechanical and vehicle engineering, the financial sector, and major companies from the building, mobility, and electrical engineering sectors. Together, they employ more than one million people in Germany and over five million worldwide, and represent global sales of around one trillion euros.
Read the 2° Foundation press release here.