Tors­ten Janwle­cke has won the vote for Mana­ger of the Year 2021. The Busi­ness Area Pre­si­dent DC and Chief Ope­ra­ting Offi­cer has now been hono­red in the "Elec­tro­me­cha­nics" category.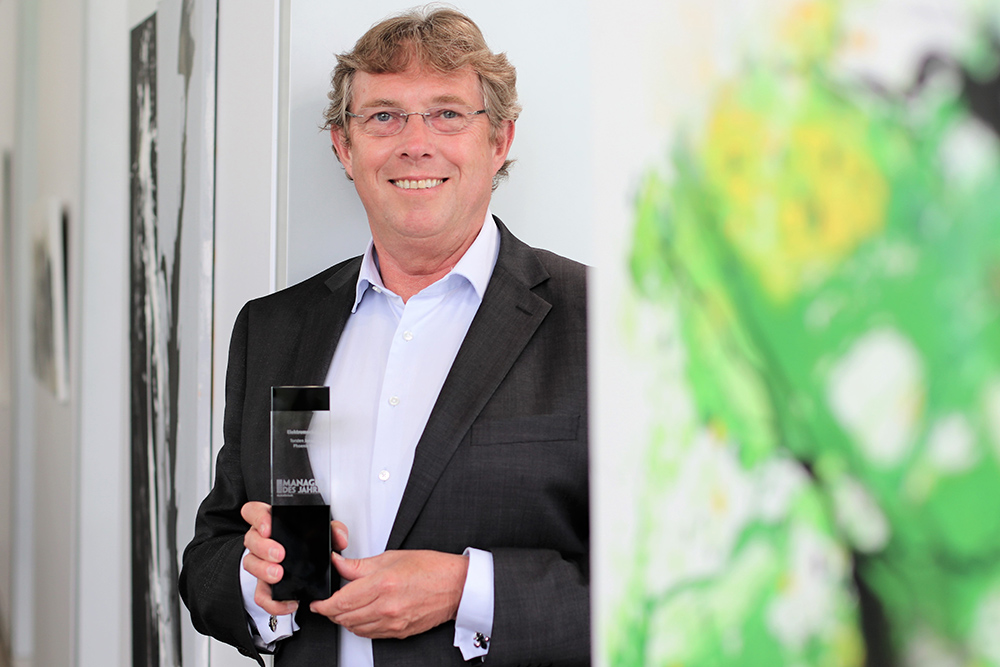 It was cho­sen by the know­led­ge­ab­le rea­ders of the tra­de maga­zi­ne Markt & Tech­nik. This is a wee­kly maga­zi­ne for elec­tro­nics. It is publis­hed by WEKA Fach­me­di­en­ver­lag and is one of the most renow­ned tra­de maga­zi­nes in the indus­try. The "Mana­ger of the Year" rea­der award was pre­sen­ted for the seventh time in 2021. More than 7000 rea­ders took part in the voting.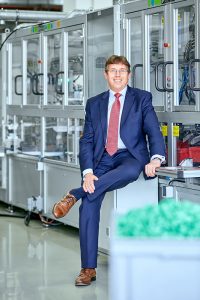 The nomi­na­ti­on and the cur­rent elec­tion were made "becau­se the top mana­ger of Phoe­nix Con­ta­ct, as the per­son respon­si­ble for his busi­ness area, has decisi­ve­ly advan­ced such essen­ti­al trends as Sin­gle Pair Ether­net," accord­ing to the edi­tors.
Sin­gle drop of bit­ter­ness: The award cere­mo­ny took place, due to Coro­na, com­ple­te­ly vir­tual­ly. The pri­ze was sent direct­ly. But this in no way dimi­nis­hes the value of the award.
This post is also avail­ab­le in:

Deutsch