Torsten Janwlecke has won the vote for Manager of the Year 2021. The Business Area President DC and Chief Operating Officer has now been honored in the "Electromechanics" category.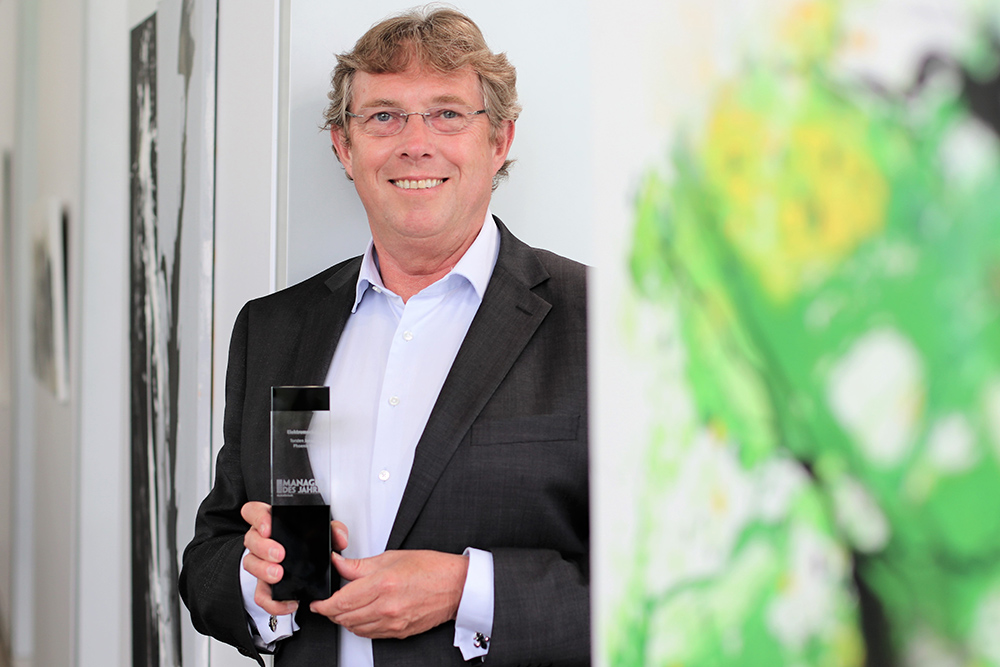 It was chosen by the knowledgeable readers of the trade magazine Markt & Technik. This is a weekly magazine for electronics. It is published by WEKA Fachmedienverlag and is one of the most renowned trade magazines in the industry. The "Manager of the Year" reader award was presented for the seventh time in 2021. More than 7000 readers took part in the voting.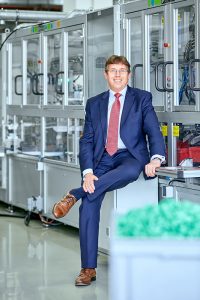 The nomination and the current election were made "because the top manager of Phoenix Contact, as the person responsible for his business area, has decisively advanced such essential trends as Single Pair Ethernet," according to the editors.
Single drop of bitterness: The award ceremony took place, due to Corona, completely virtually. The prize was sent directly. But this in no way diminishes the value of the award.