Cesar Almeida is the name of the new General Manager of Phoenix Contact in the South American emerging market. Before he took over the management of the Brazilian subsidiary in Sao Paulo in mid-2019, the graduate electrical engineer was active in the management of several well-known international companies, such as Siemens, Johnson Controls and Honeywell.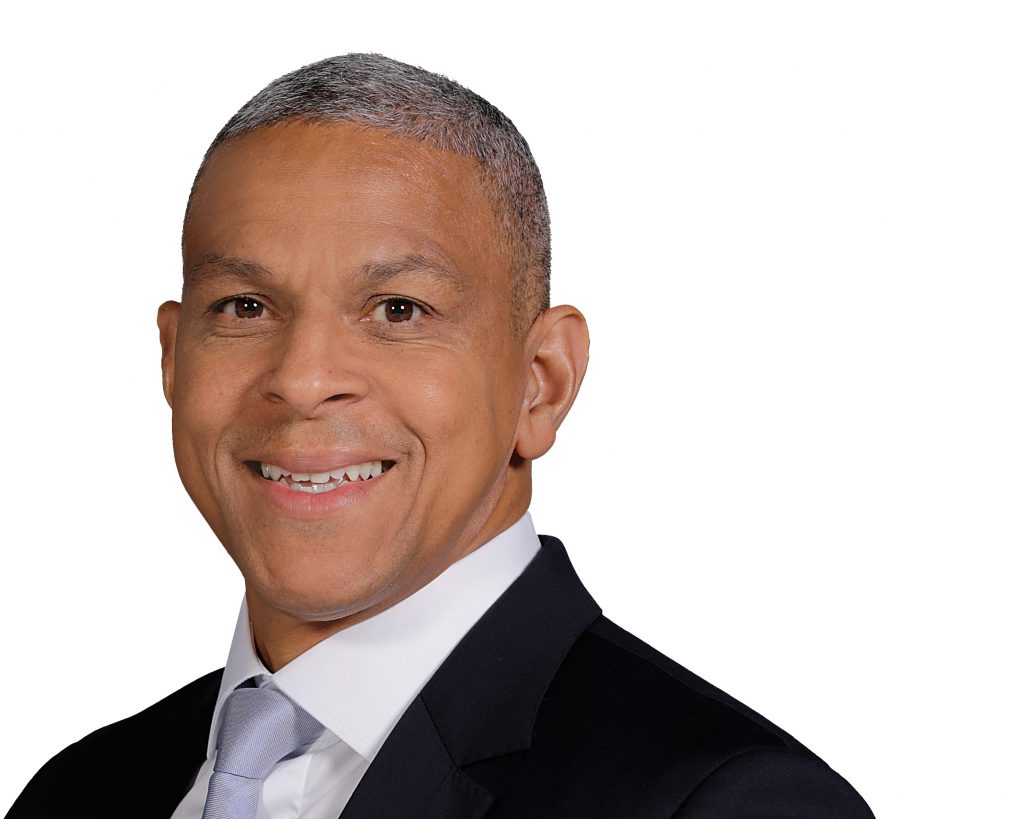 His multilingualism – Almeida is fluent in Brazilian Portuguese, Spanish and English – certainly helps the father of three in his challenging position, as does his trained eye for costs and profits.
The top manager finds balance to his stressful job in running, weightlifting and in submission, a variation of Brazilian Jiu Jitsu in which he is a black belt holder.
This post is also available in:

Deutsch