He was denied one gre­at wish: "I would like to be invi­ted to the 100th anni­ver­s­a­ry of Phoe­nix Con­ta­ct." Don Sprin­ger said this in the win­ter of 2004, when he was bid fare­well as head of the Ame­ri­can sub­si­dia­ry after 23 years.
Don Sprin­ger was the man of the first hour in the USA. Yet Josef Eisert had once deci­ded: "Ame­ri­ca, that's not a mar­ket for us." His son Gerd was of a dif­fe­rent opi­ni­on when he deve­lo­ped the Ame­ri­can busi­ness from scratch tog­e­ther with Don Sprin­ger. But the first encoun­ter was not all that exci­ting for the Uni­ver­si­ty of Mary­land graduate.
It was at the air­field in Pitts­burgh that Sprin­ger first met with tho­se respon­si­ble for the fami­ly-owned com­pa­ny in East West­pha­lia. When he was shown a modu­lar ter­mi­nal block as an examp­le of Phoe­nix Contact's core pro­ducts, he thought to hims­elf, "Oh dear, what an out­da­ted tech­no­lo­gy this is." That chan­ged when Klaus and Gerd Eisert exp­lai­ned the mar­ket and pro­ducts to him: "I unders­tood the tech­no­lo­gy and was thrilled."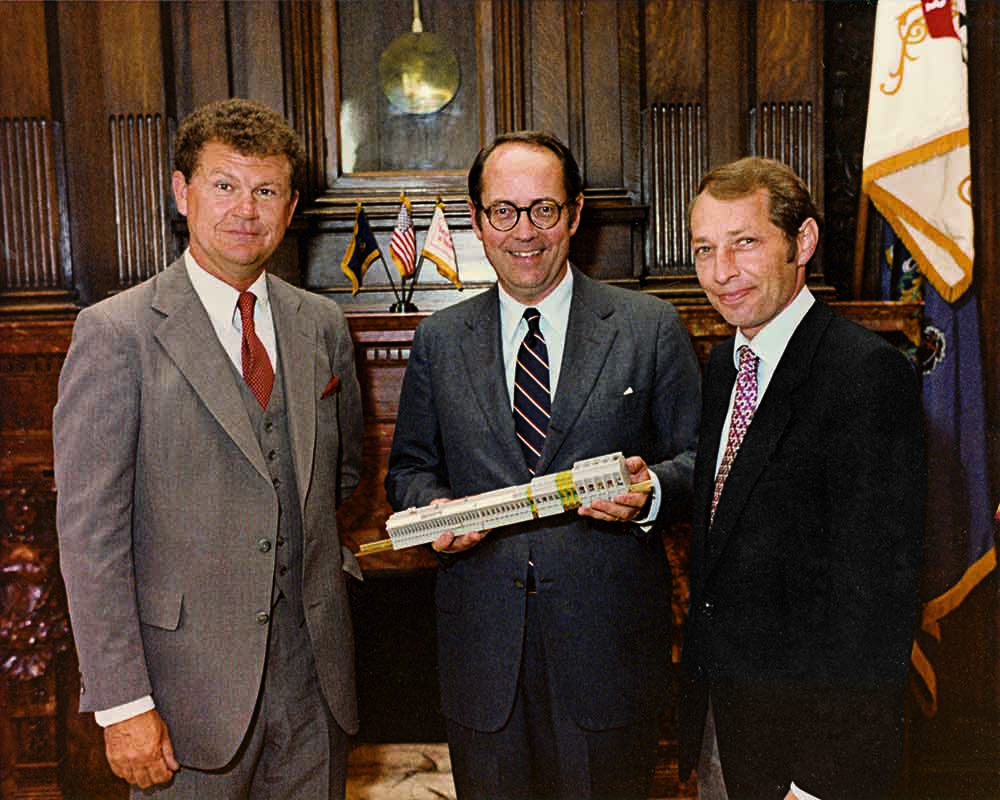 In 1981, Sprin­ger foun­ded Phoe­nix Con­ta­ct, Inc. in Har­ris­burg in ren­ted pre­mi­ses tog­e­ther with Gerd Eisert and a team of five employees. A year later, the team moved into its own pre­mi­ses. Today, 800 employees work at the US Group Cen­ter of Competence.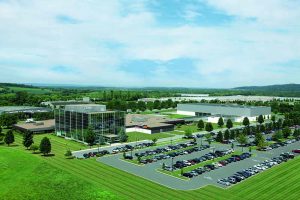 In 2001, he han­ded over the com­pa­ny as Pre­si­dent and CEO to his suc­ces­sor Jack Neh­lig. In the next three years, as Pre­si­dent and CEO, he dedi­ca­ted hims­elf to the foun­ding and deve­lo­p­ment of the new­ly estab­lis­hed manu­fac­tu­ring com­pa­ny Phoe­nix Con­ta­ct Manu­fac­tu­ring, Inc. Until then, Phoe­nix Con­ta­ct had no manu­fac­tu­ring of its own in the USA. At the latest, Har­ris­burg beca­me one of the three sup­por­ting pil­lars of the Phoe­nix Con­ta­ct Group worldwide.
Don Sprin­ger pas­sed away on May 28.
This post is also avail­ab­le in:

Deutsch