He was denied one great wish: "I would like to be invited to the 100th anniversary of Phoenix Contact." Don Springer said this in the winter of 2004, when he was bid farewell as head of the American subsidiary after 23 years.
Don Springer was the man of the first hour in the USA. Yet Josef Eisert had once decided: "America, that's not a market for us." His son Gerd was of a different opinion when he developed the American business from scratch together with Don Springer. But the first encounter was not all that exciting for the University of Maryland graduate.
It was at the airfield in Pittsburgh that Springer first met with those responsible for the family-owned company in East Westphalia. When he was shown a modular terminal block as an example of Phoenix Contact's core products, he thought to himself, "Oh dear, what an outdated technology this is." That changed when Klaus and Gerd Eisert explained the market and products to him: "I understood the technology and was thrilled."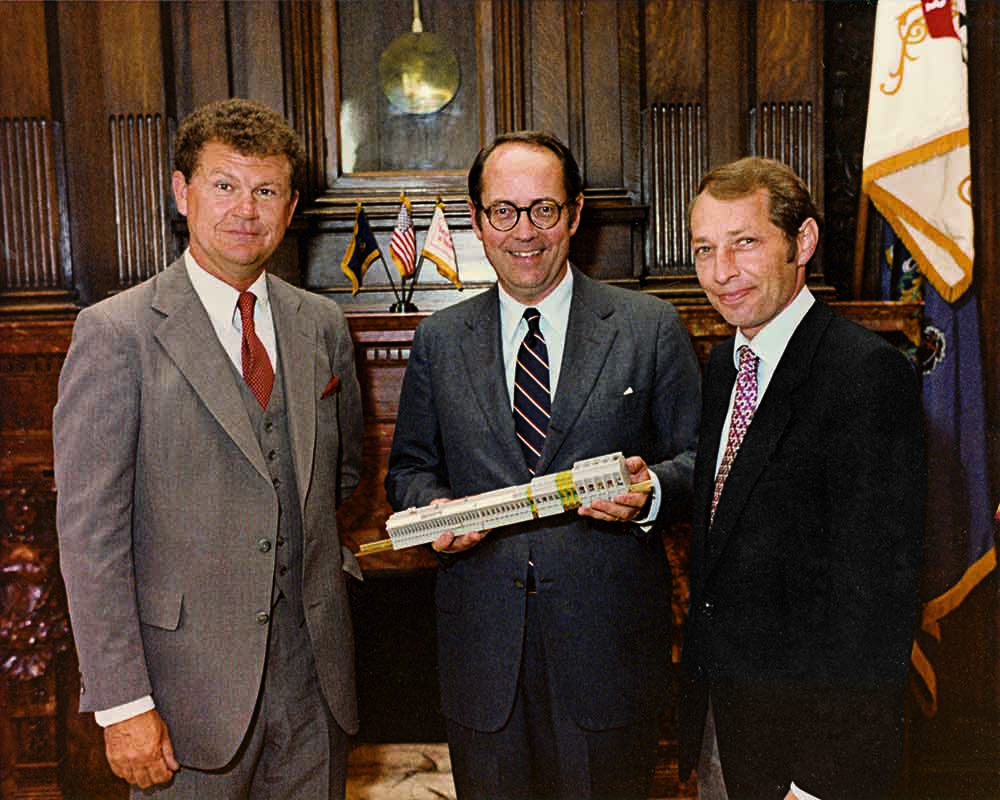 In 1981, Springer founded Phoenix Contact, Inc. in Harrisburg in rented premises together with Gerd Eisert and a team of five employees. A year later, the team moved into its own premises. Today, 800 employees work at the US Group Center of Competence.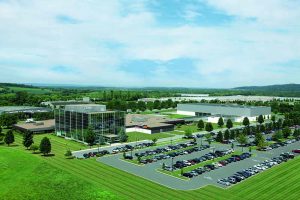 In 2001, he handed over the company as President and CEO to his successor Jack Nehlig. In the next three years, as President and CEO, he dedicated himself to the founding and development of the newly established manufacturing company Phoenix Contact Manufacturing, Inc. Until then, Phoenix Contact had no manufacturing of its own in the USA. At the latest, Harrisburg became one of the three supporting pillars of the Phoenix Contact Group worldwide.
Don Springer passed away on May 28.
This post is also available in:

Deutsch