Phoe­nix Con­tact, Quec­tel and Erics­son joint­ly deve­lop the first indus­tri­al 5G rou­ter for pri­va­te 5G net­works.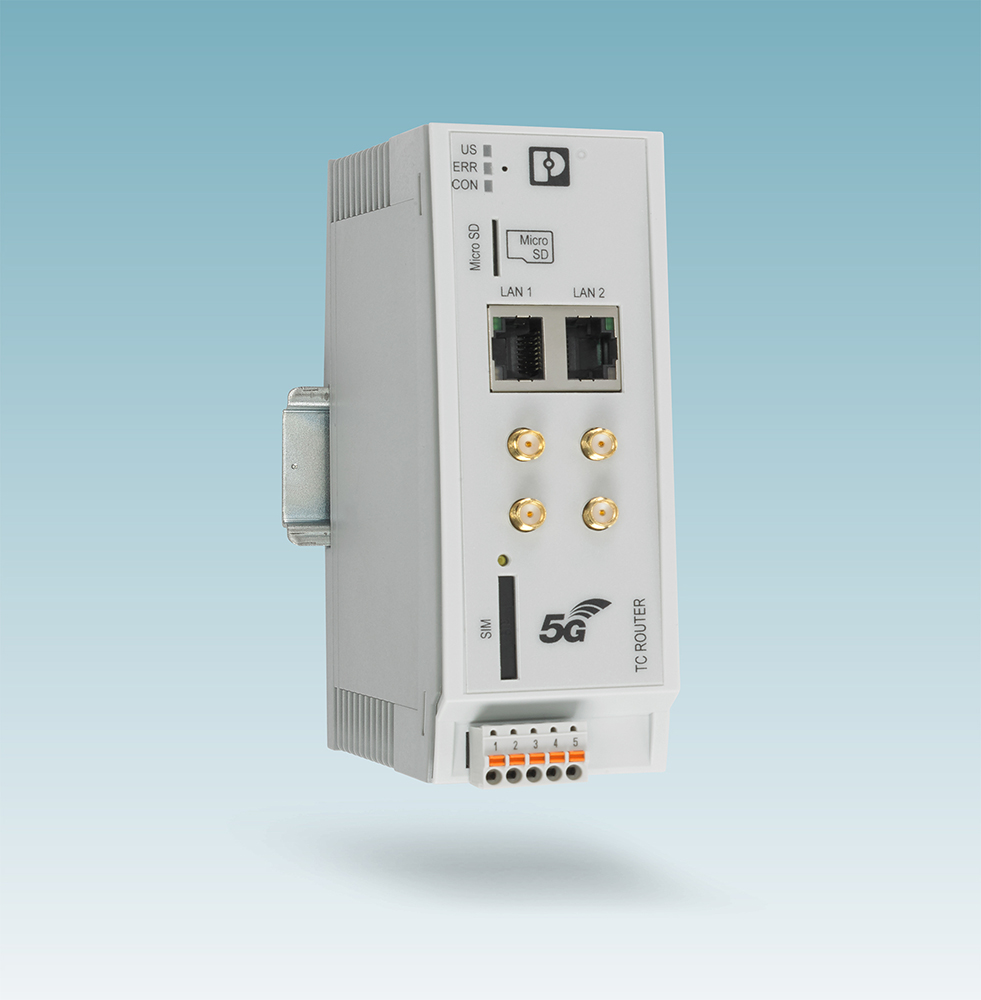 With the help of the new­ly deve­lo­ped 5G Rou­ter, indus­tri­al app­li­ca­ti­ons, such as machi­nes, con­trols and other equip­ment, can now be con­nec­ted to a pri­va­te 5G net­work and thus be orches­tra­ted in their resour­ce usa­ge, prio­ri­ty and beha­vi­or. They the­re­fo­re offer a decisi­ve advan­ta­ge com­pa­red to pre­vious mobi­le radio solu­ti­ons, which can only use all – most­ly licen­se-free – radio bands with a best effort princip­le and which have to accept per­for­mance los­ses in equal mea­su­re when the radio spec­trum is hea­vi­ly occu­pied.
This means that in the case of lar­ge data traf­fic, i.e. hea­vy use of the radio spec­trum, per­for­mance los­ses must be accep­ted as the­re is no pre­fe­ren­ti­al tre­at­ment. This plea­ses the pri­va­te user, but is a real no-go, espe­ci­al­ly in the indus­tri­al sec­tor with real-time app­li­ca­ti­ons, becau­se here abso­lu­te pro­cess relia­bi­li­ty is the key.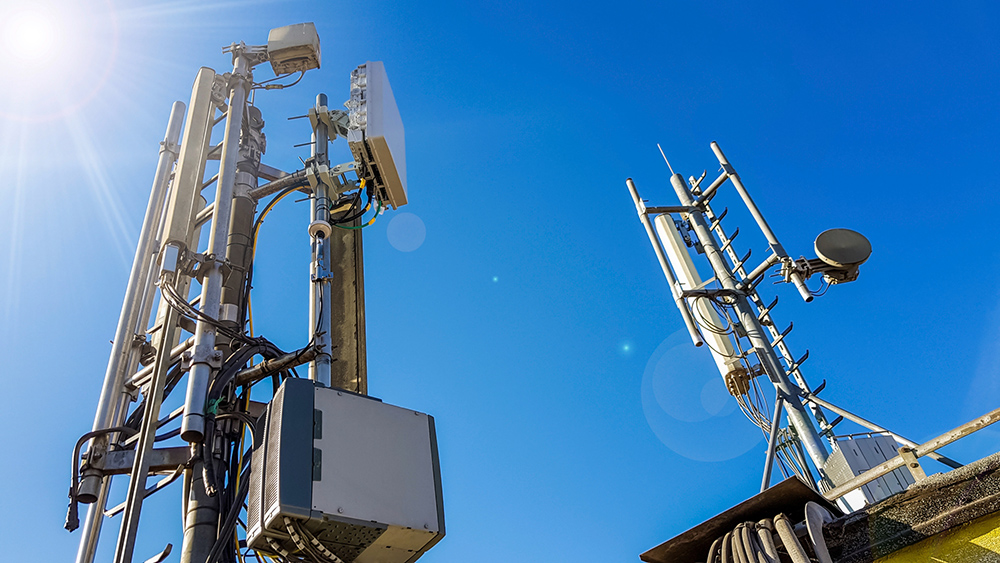 To achie­ve this, all three com­pa­nies brought their strengths tog­e­ther: Phoe­nix Con­tact as the first choice sup­plier of WLAN, Blue­tooth and mobi­le radio rou­ters for indus­tri­al app­li­ca­ti­ons, the Chi­ne­se com­pa­ny Quec­tel as the lea­ding glo­bal sup­plier of cel­lu­lar and GNSS modu­les and Erics­son sup­por­ting the pro­duct deve­lop­ment as a net­work sup­plier and a lea­ding force of the 5G tech­no­lo­gy deve­lop­ment. By star­ting to inter­act at an ear­ly sta­ge, the three com­pa­nies have been able to rapidly deve­lop a solu­ti­on that pro­vi­des indus­tri­al-gra­de per­for­mance over pri­va­te 5G net­works.
The col­la­bo­ra­ti­on bet­ween Quec­tel, Phoe­nix Con­tact and Erics­son has seen exten­si­ve inter­ope­ra­bi­li­ty tes­ting at the Erics­son lab to ensu­re the reli­able com­mer­ci­al per­for­mance of the 5G rou­ter. The expe­ri­ence made is high­ly important for Erics­son fol­lo­wing the stra­te­gic approach offe­ring 5G solu­ti­ons joint­ly with mobi­le net­work ope­ra­tors towards the indus­try. In addi­ti­on, all three com­pa­nies coope­ra­ted clo­se­ly to enab­le Indus­try 4.0 app­li­ca­ti­ons with this 5G stan­da­lo­ne pri­va­te net­work.
5G at Phoe­nix Con­tact
Erics­son
Quec­tel
This post is also avail­ab­le in:

Deutsch