Chile – the driver of the All Electric Society?
The vision of an All Electric Society, in which fossil fuels are replaced by intelligently networked renewable energy generation, cannot be realized without Chile.
Cristian Jacobsen has been General Manager of Phoenix Contact Chile for five years. The technophile engineer with Danish ancestors has 35 employees in his team. The ideal contact person to learn more about the most important industry in the South American country.
Mr. Jacobsen, what are currently the most exciting and economically interesting projects in Chilean mining and extraction?
One, of course, is copper mining, specifically underground mining at the Chuquicamata mine, an abandonment of the world's largest copper producer, CODELCO.
Our second big issue is the extraction of fresh water through seawater desalination plants. Some very large plants are being built for that right now.
And our third focus is the wind and solar energy plants of the mining companies. Automation plays an extremely important role in all three of these topics.
Copper mining has a long tradition in your region. What is the significance of this copper mining for Chile and how are products from Phoenix Contact used here?
Mining has a long tradition here and is one of the cornerstones of the Chilean economy. In addition to Chile's CODELCO, we work with companies such as BHP Billiton, Anglo American, AMSA and TECK. Thereby we are supplier for our partners and customers. Besides the classical connection technology we are supplier for automation solutions and remote maintenance.
Lithium has been a coveted and expensive raw material mined in the Atacama Desert at least since the development of electric vehicles and the batteries they require. Which products from Phoenix Contact are in demand here?
The Complete Line range in particular is very successful here, because it covers everything that is needed in this inhospitable region. This ranges from connection technology to telecontrol and control technology. Against the backdrop of increasingly stringent environmental regulations, it is existential for mining companies to have water and energy consumption under control and to adapt their production to Industry 4.0 standards.
This is precisely what the Complete Line range and our mining campaign.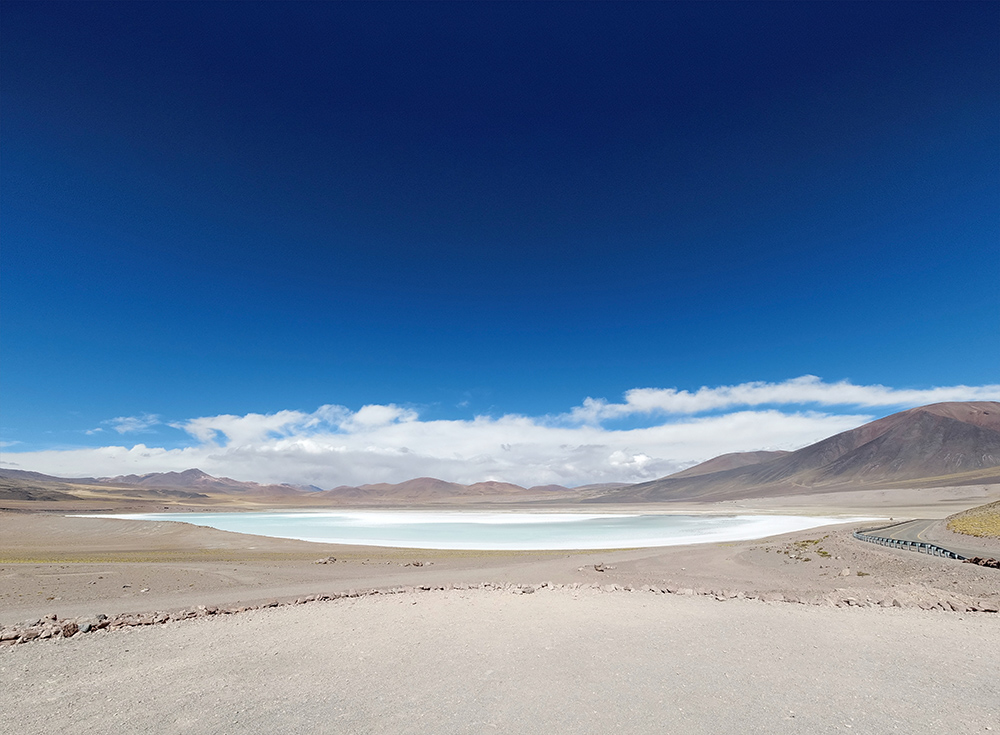 As a Chilean, how do you evaluate the vision of the All Electric Society?
Even today, the electrification of industry is playing an increasingly important role. At Phoenix Contact, we have always been driven by the urge for innovation and ever better products; this is part of our entrepreneurial DNA. That is why I believe that the vision of the All Electric Society has come at exactly the right time and offers enormous opportunities for our company in particular.
And Chile has not only the access to raw materials, but also the technological capabilities to be an engine for the All Electric Society.
Phoenix Contact Solutions for the Mining Industry
Die All Electric Society